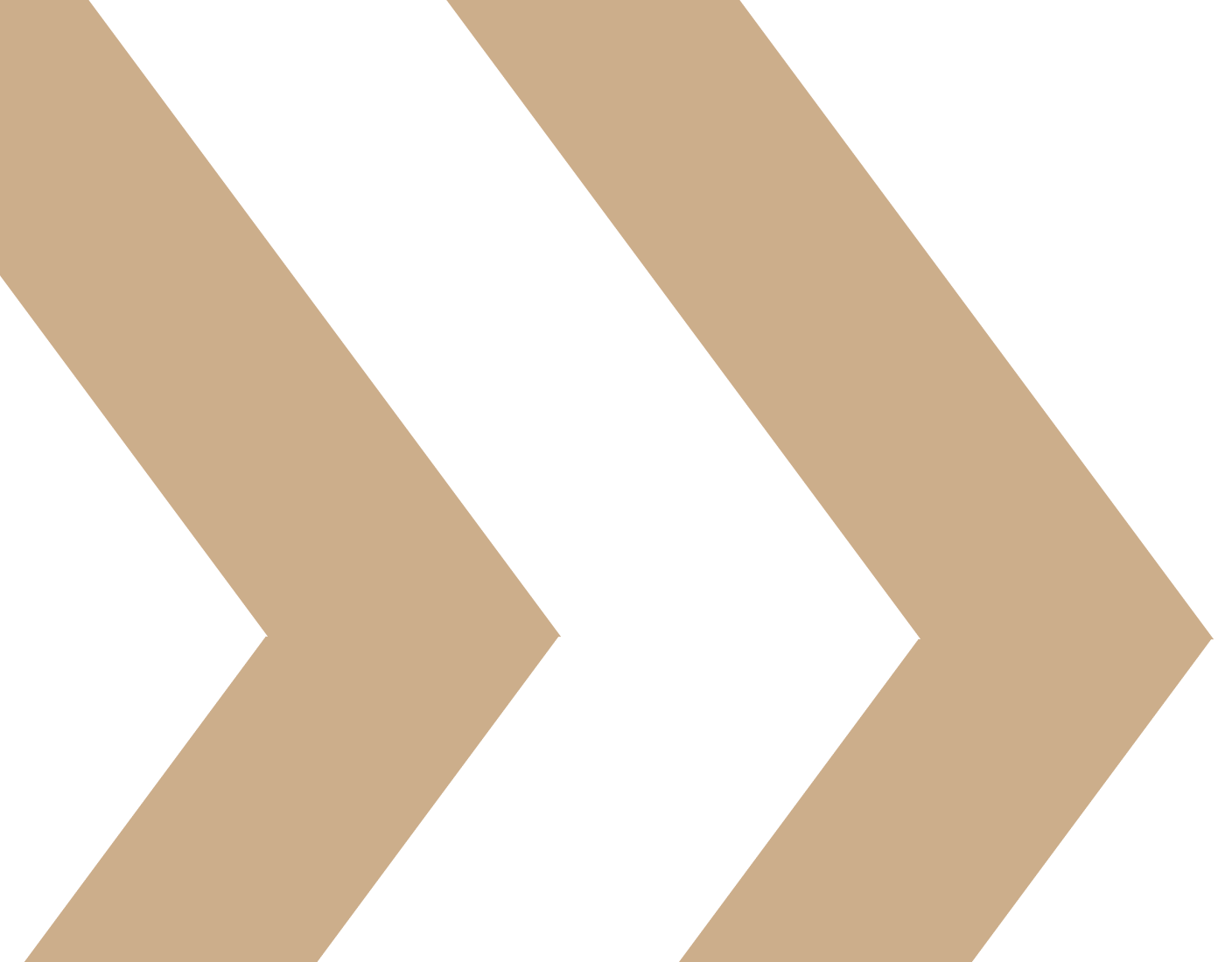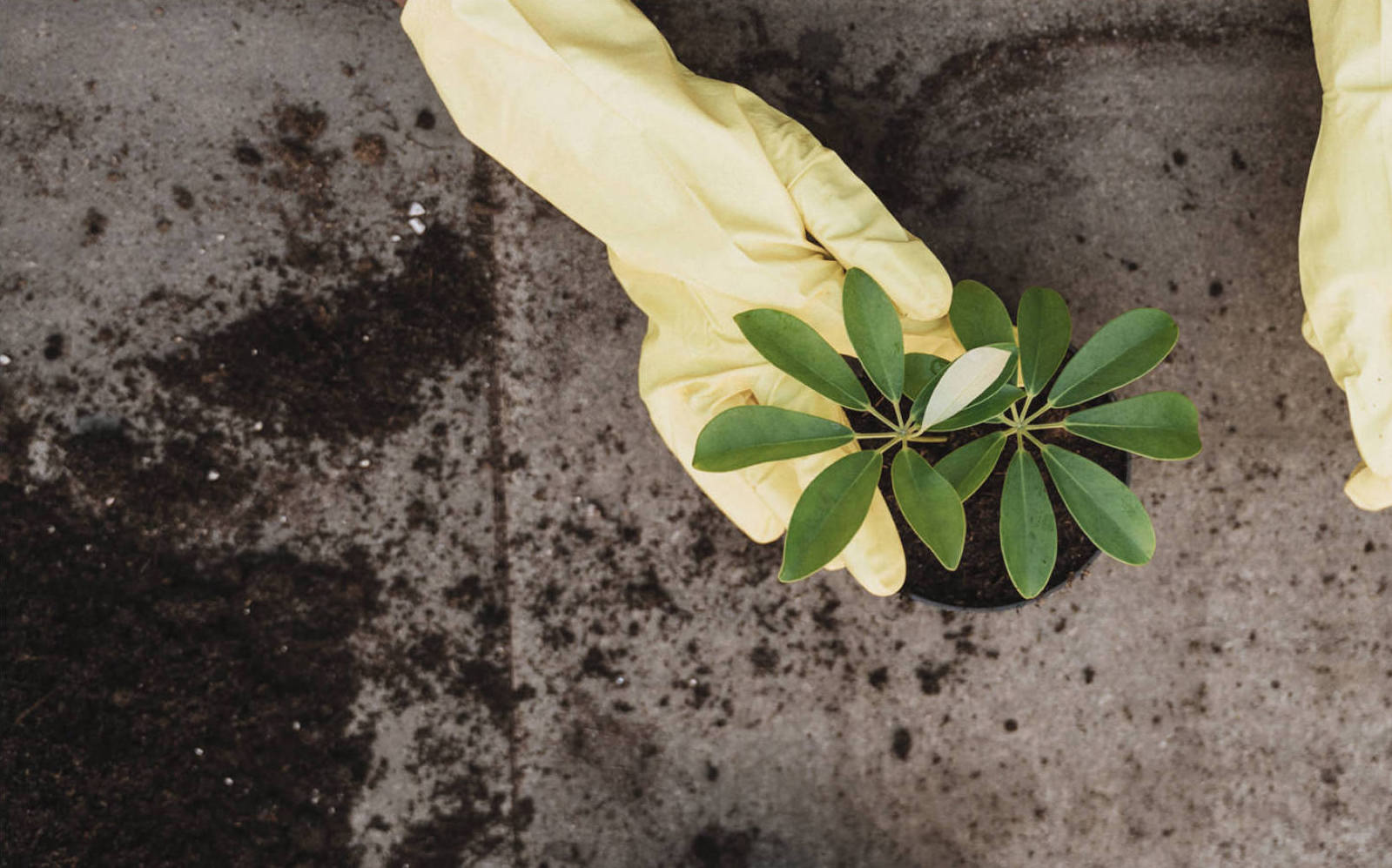 Our Foundation
Kayne Anderson Capital Advisors Foundation
Staying engaged in our local communities.
2011

Year Founded

97%

Participation In Matching Program

3,400

Hours Volunteered

$14M

In Donations Since Inception
Who We Are
Charitable Giving
Kayne Anderson is fortunate to be able to share its success with our local communities. We are building social responsibility into the fabric of our business, supporting our team to get involved in ways that are unique to their location and business, and growing a community of contributors, with both time & resources. With offices in Boca Raton, Chicago, Los Angeles, New York, and Houston, our team is dedicated to making a meaningful impact in the places we work, live, and play.
The Kayne Anderson Capital Advisors Foundation (KACAF) was founded in 2011 to:
Build an inclusive company culture of giving and good citizenship
Invest in the passions of our teams and employees
Positively support people and their neighborhoods
Our Focus
Mission & Values
The foundation aims to build a movement of corporate giving and engagement that creates positive, sustainable change in local communities.
Our Three-Pronged Strategy
Employee Matching Program
The foundation matches employee donations up to $5,000 per employee household per year to eligible 501 (c)(3) non-profit organizations. The program provides a one-to-one match for every dollar an employee or an employee's spouse or registered domestic partner contributes.
Direct Support Program
Our direct grants program supports Kayne Anderson's mandate for DE&I by aligning with organizations that offer education, mentorship, and job-force training to surrounding communities.
Volunteering
The firm provides 24 hours (three days) of paid time off to volunteer at organizations our employees are passionate about. We work with non-profit organizations to provide group volunteer opportunities across the United States.